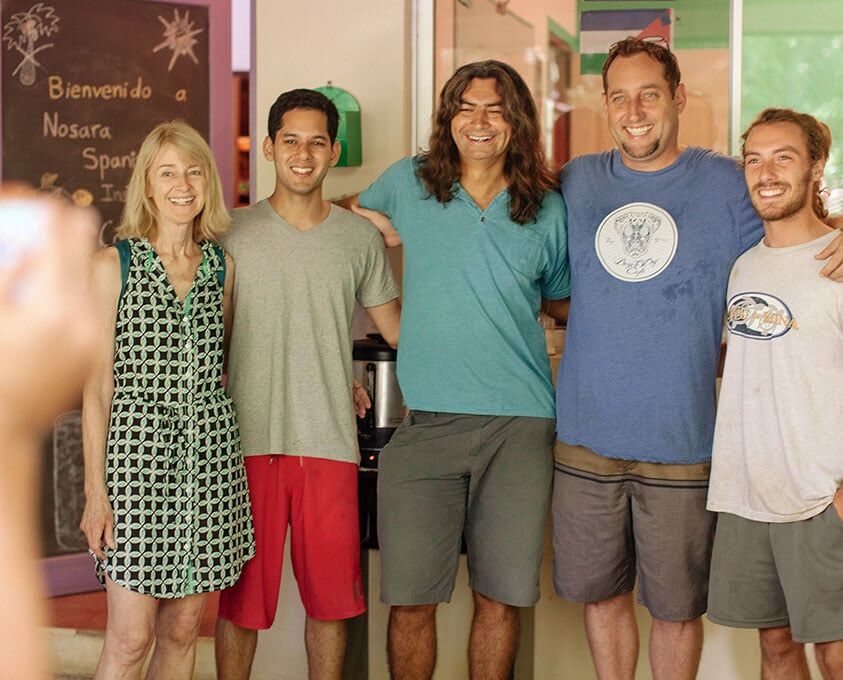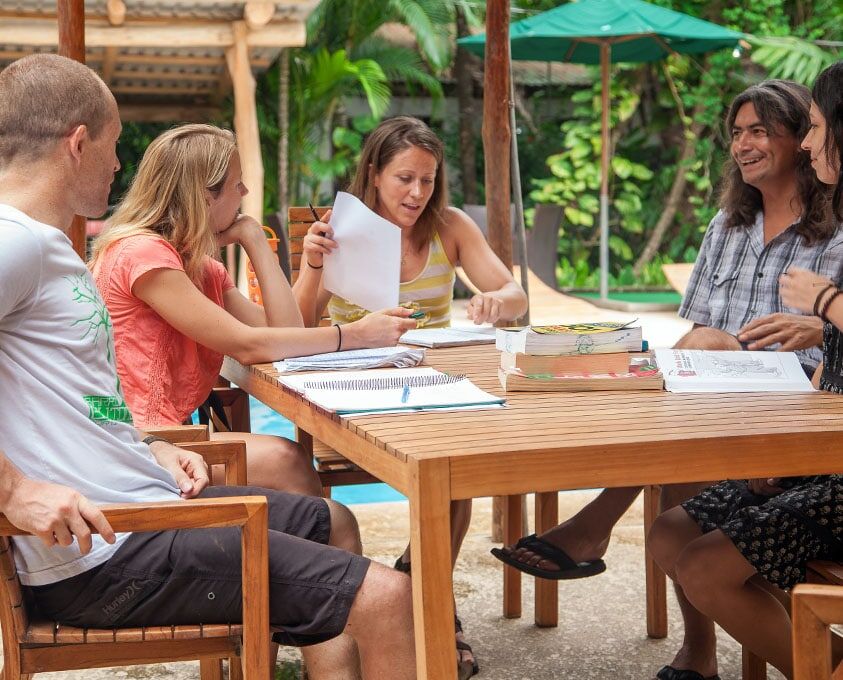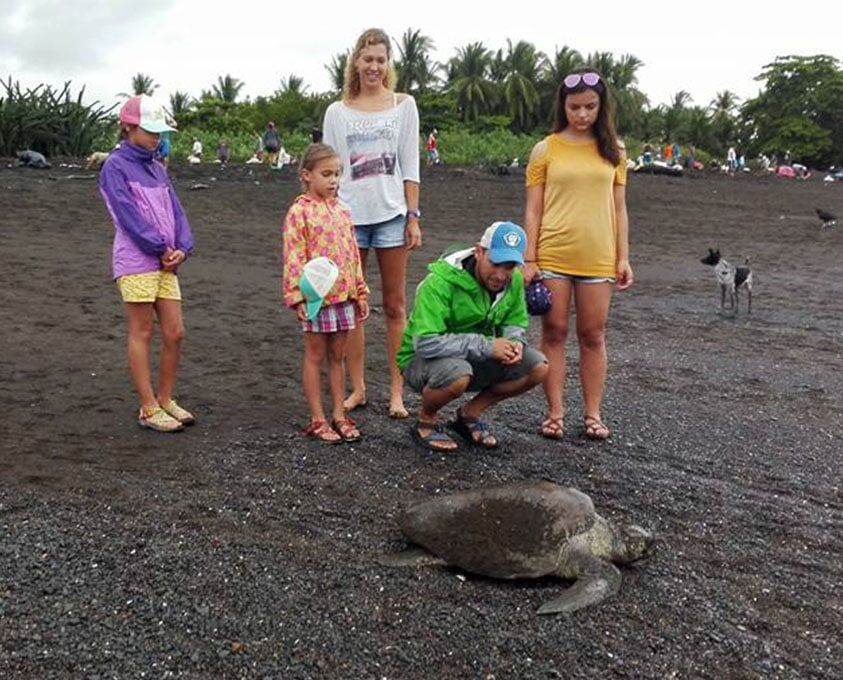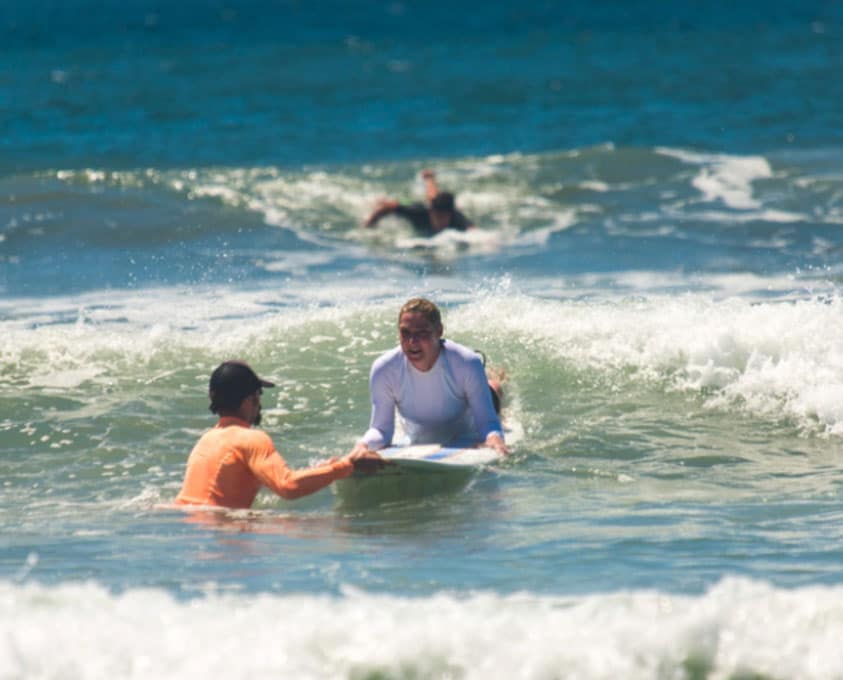 The Institute
We Value the Myriad Benefits of Studying Languages and Cultures Abroad
We are a group of teachers, administrators and entrepreneurs who value the myriad benefits of studying languages and cultures abroad. Our native Spanish-speaking instructors are both experienced and engaging. Each possesses a university degree and is passionate about sharing his or her knowledge. At Nosara Spanish Institute, we use a communicative teaching approach and our primary objective is to better the student's communication skills and competency. We use a combination of textbooks and/or materials to meet the needs and interests of our students. All course materials will be provided by the instructors throughout the program. Students are required only to bring a notebook, pen or pencil and folder to organize class handouts.
Certified Teachers

Online Courses

Onsite Courses

Accommodation

Activities

Culture
View Onsite Courses
METHODOLOGY
We Use the Common European Framework of Reference for Languages (CEFRL)
We maintain an open and student-centered curriculum. Utilizing clearly defined goals; our instruction is adapted to the abilities, needs and interests of our students. Despite the diversity of methodologies currently available in the field of foreign language instruction, there is a strong consensus around the importance of developing a students' communicative competencies. The NSI utilizes a modern and open approach to foreign language acquisition. From day one, advanced, intermediate or beginner students will benefit from total immersion into the Spanish language. In the classroom, our experienced instructors will develop a class and instruct students exclusively in Spanish. They will use clear diction, gestures and audiovisual strategies to provide a well-rounded, comprehensible approach enabling students to participate and communicate in Spanish from day one. Learn more.
Oral Expression, Pronunciation and Fluency
Grammar and Structure
Vocabulary and Accuracy
Listening and Reading Comprehension
Composition and Spelling
vision
Our Vision and Goals
Finding your own space and utilize better learning options can result in faster than the traditional ways. Enjoy the beauty of eLearning!
ONSITE COURSES
Language Learning at Nosara Spanish Institute
Our in-house instructors hold university degrees and have over 50 years of combined teaching experience to ensure professional and engaging language classes.
View Onsite Courses